JinxieJewels

Unique Handcrafted Leather Designs







I am so excited to tell you about my new obsession.
APRONS!
After many painstaking hours, I've come up with a design that is a one size fits all.
Some of the features include: a pocket that fits your cell phone, ties on the side of the neck instead of
behind the neck and the waist ties are extra long.
I only use high quality fabrics and trim.
They are all pre-washed 100% Cotton.
They are soooo CUTE!
Price range $34 -$68.
Come check them out at one of the upcoming shows.



CountrySide Village Art Fair


June 4 - 5, 2016
10:00 AM to 6:00PM
87th & Pacific, Omaha NE



Rockbrook Village Art Fair


Sept 10-11, 2016
10:00 AM to 6:00 PM
108th Center, Omaha NE



2016 ART FAIRS


June - CountrySide Village
Sept - Rockbrook Village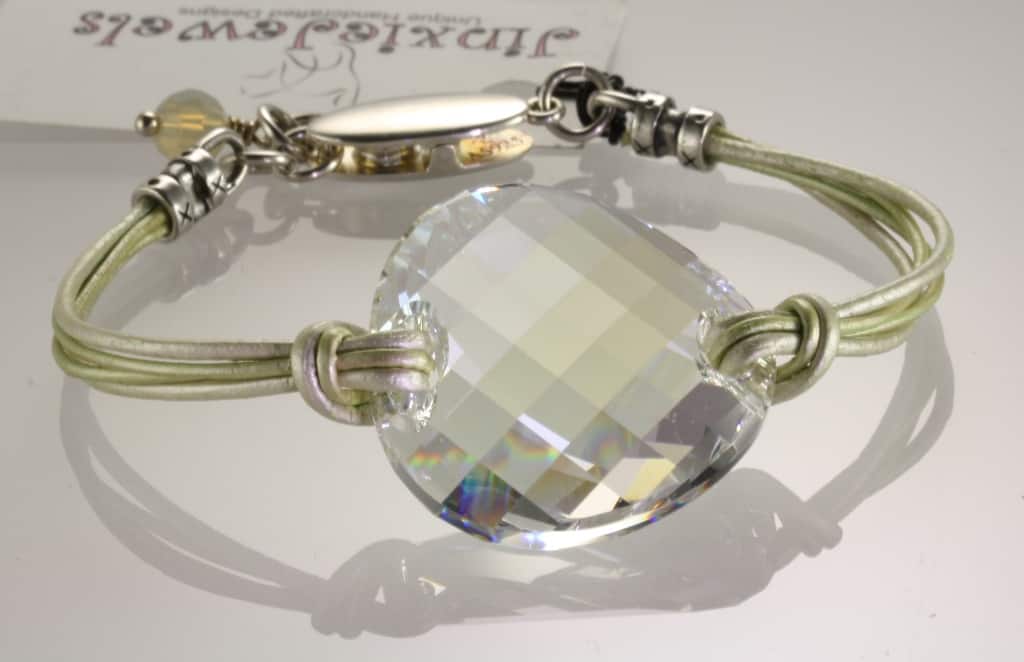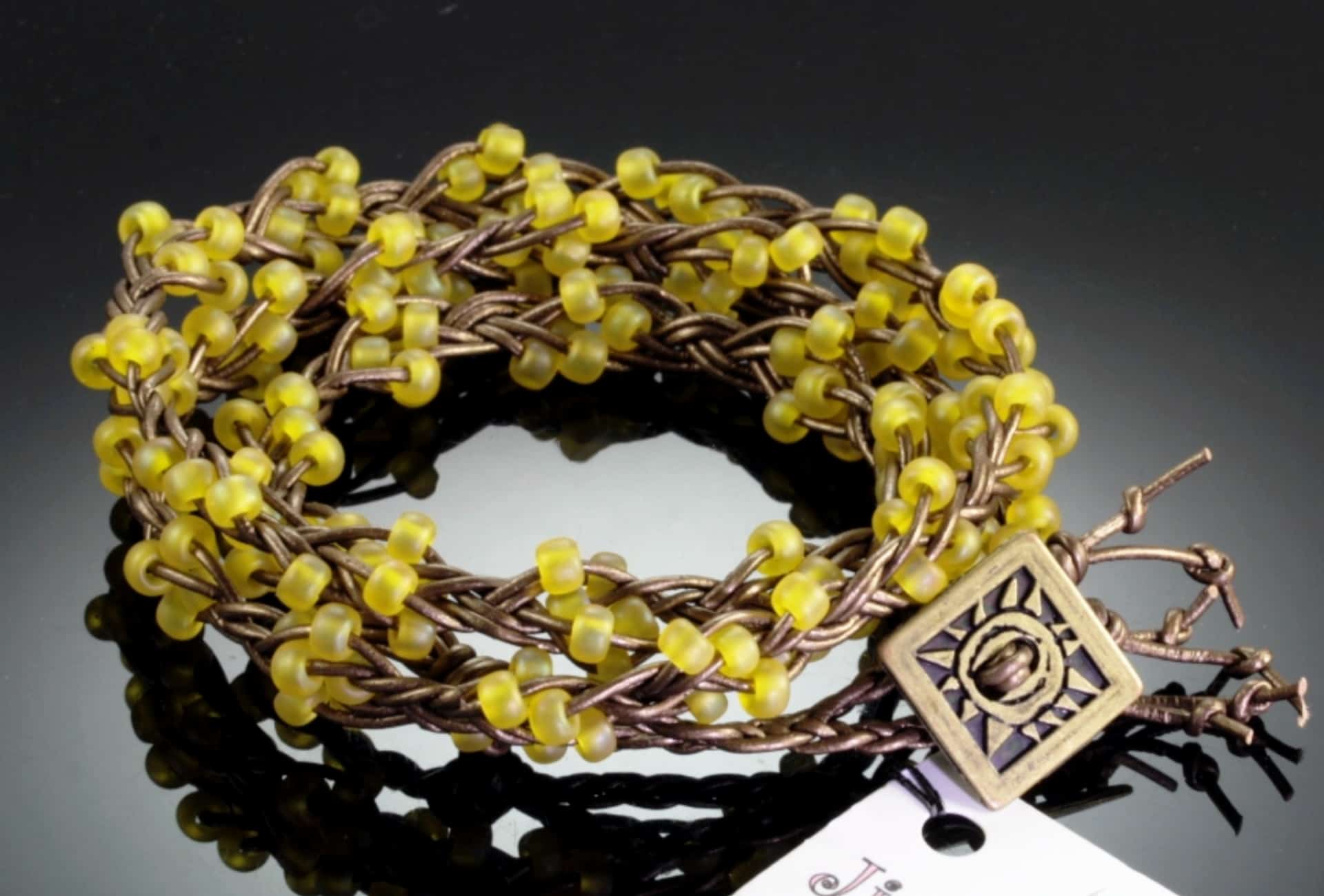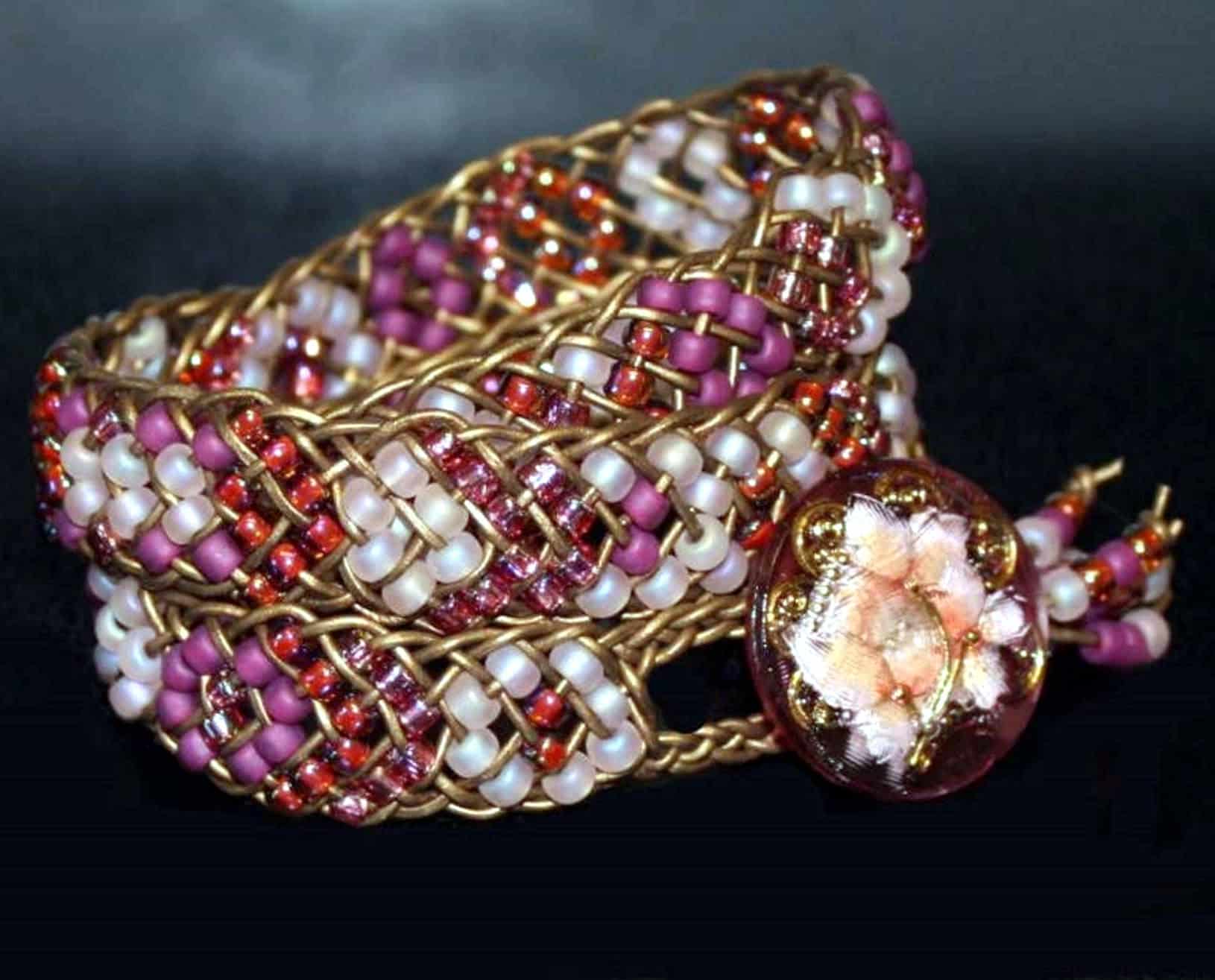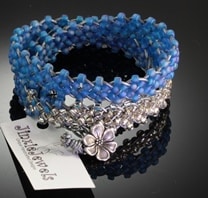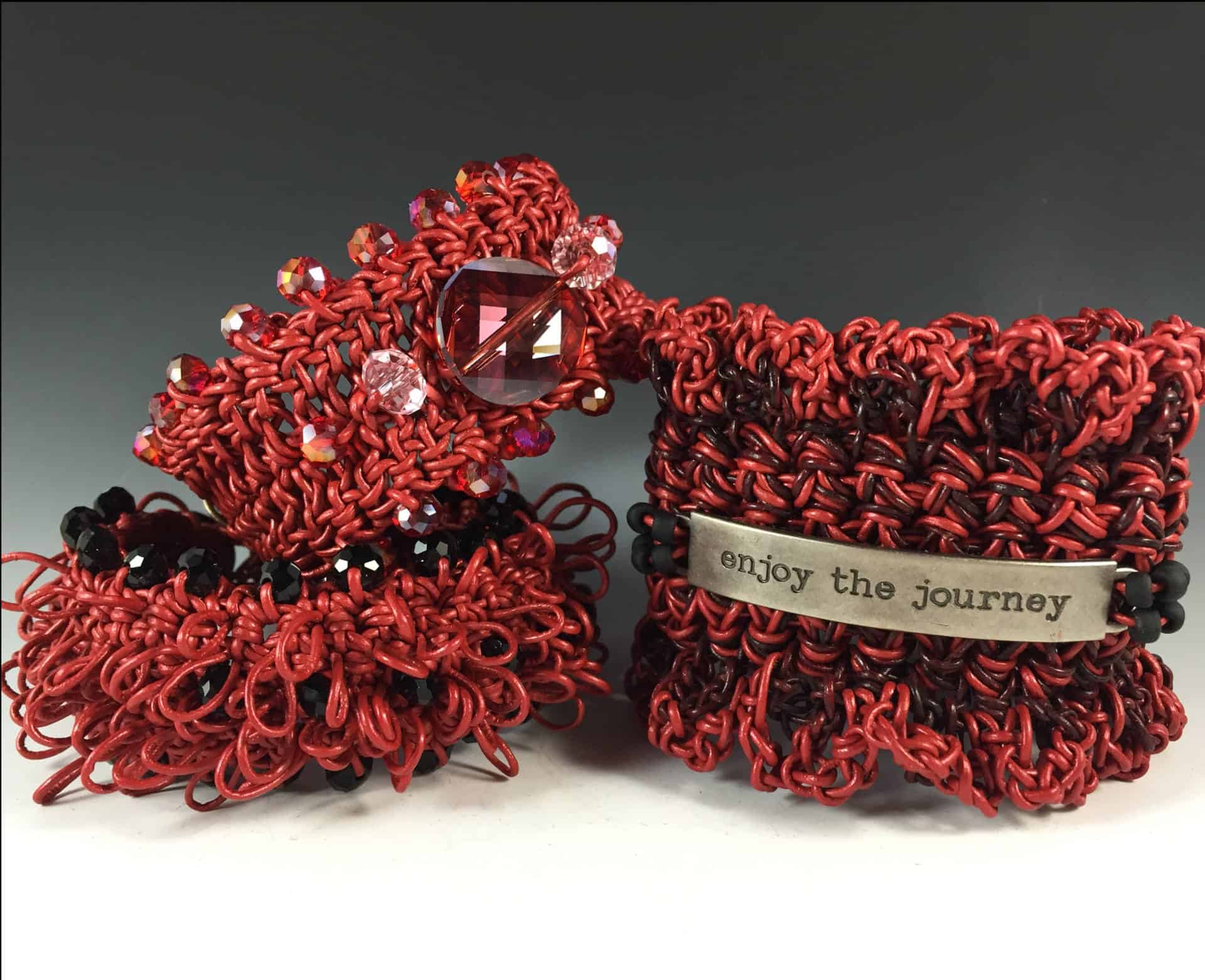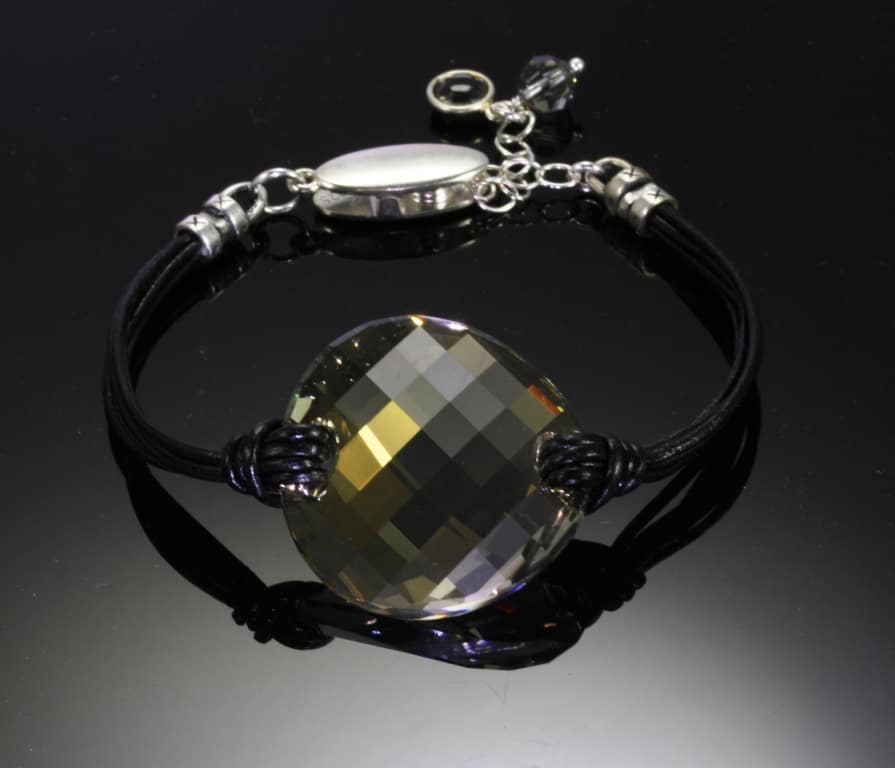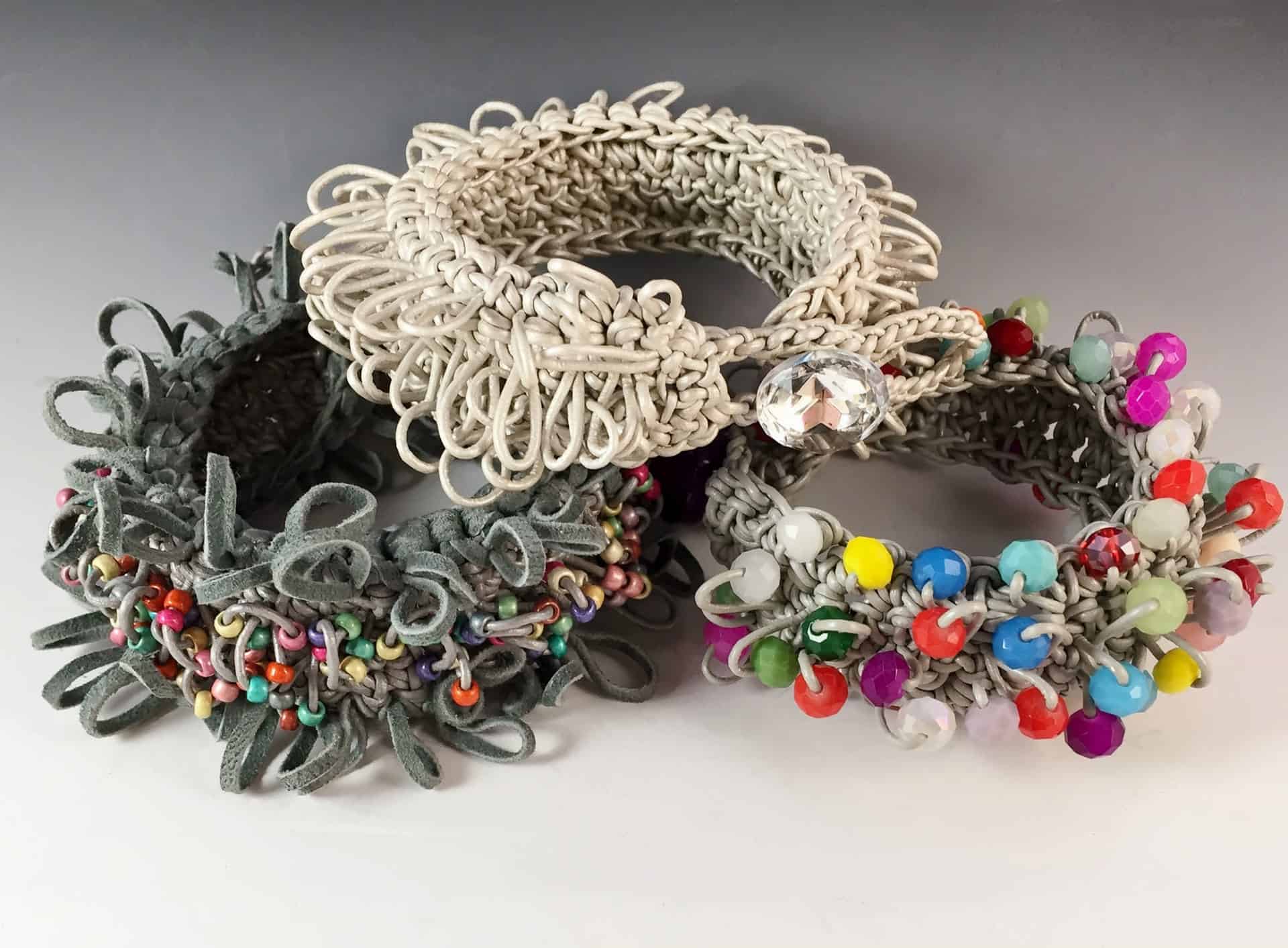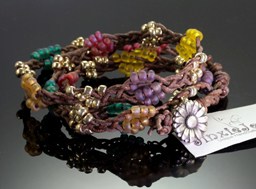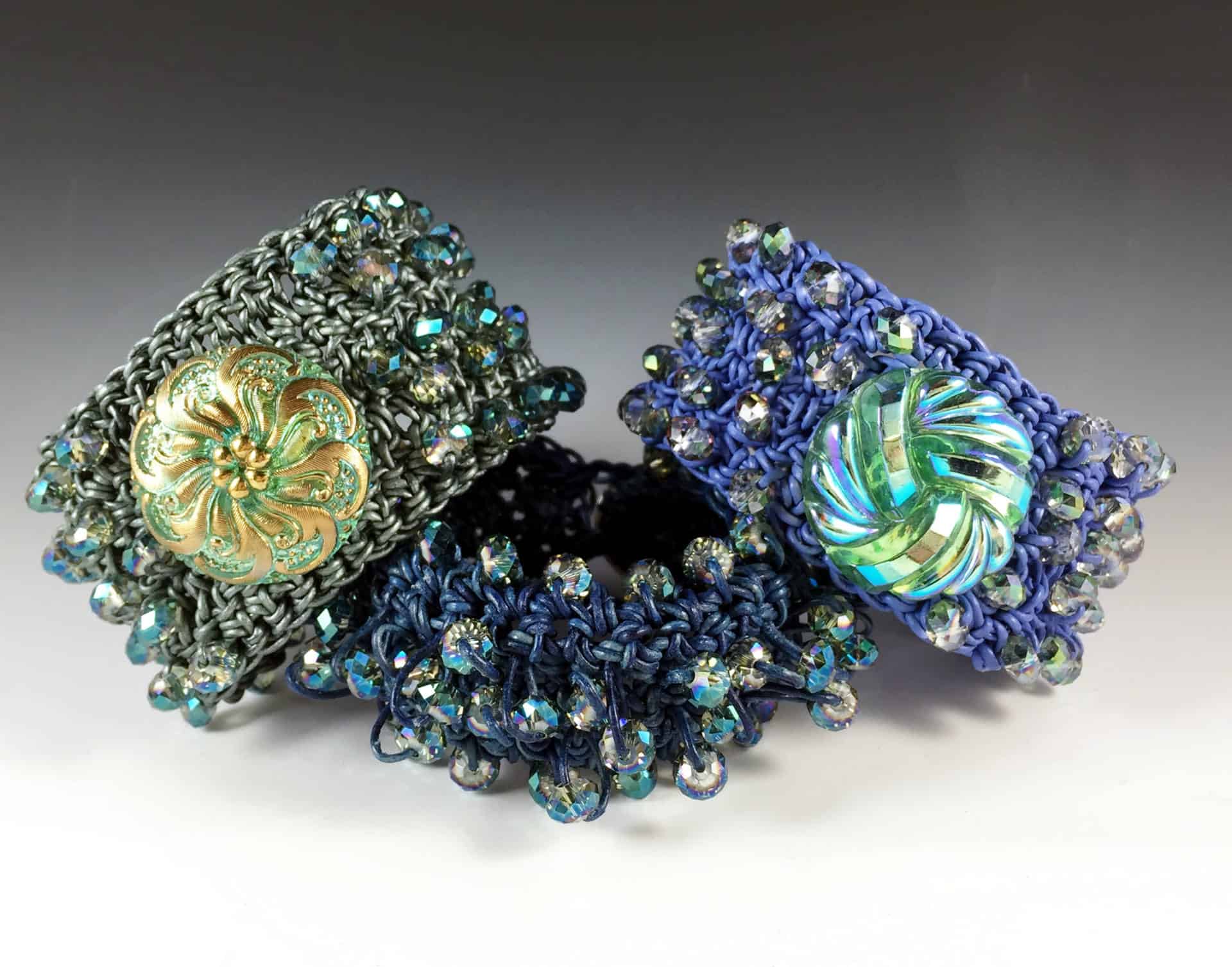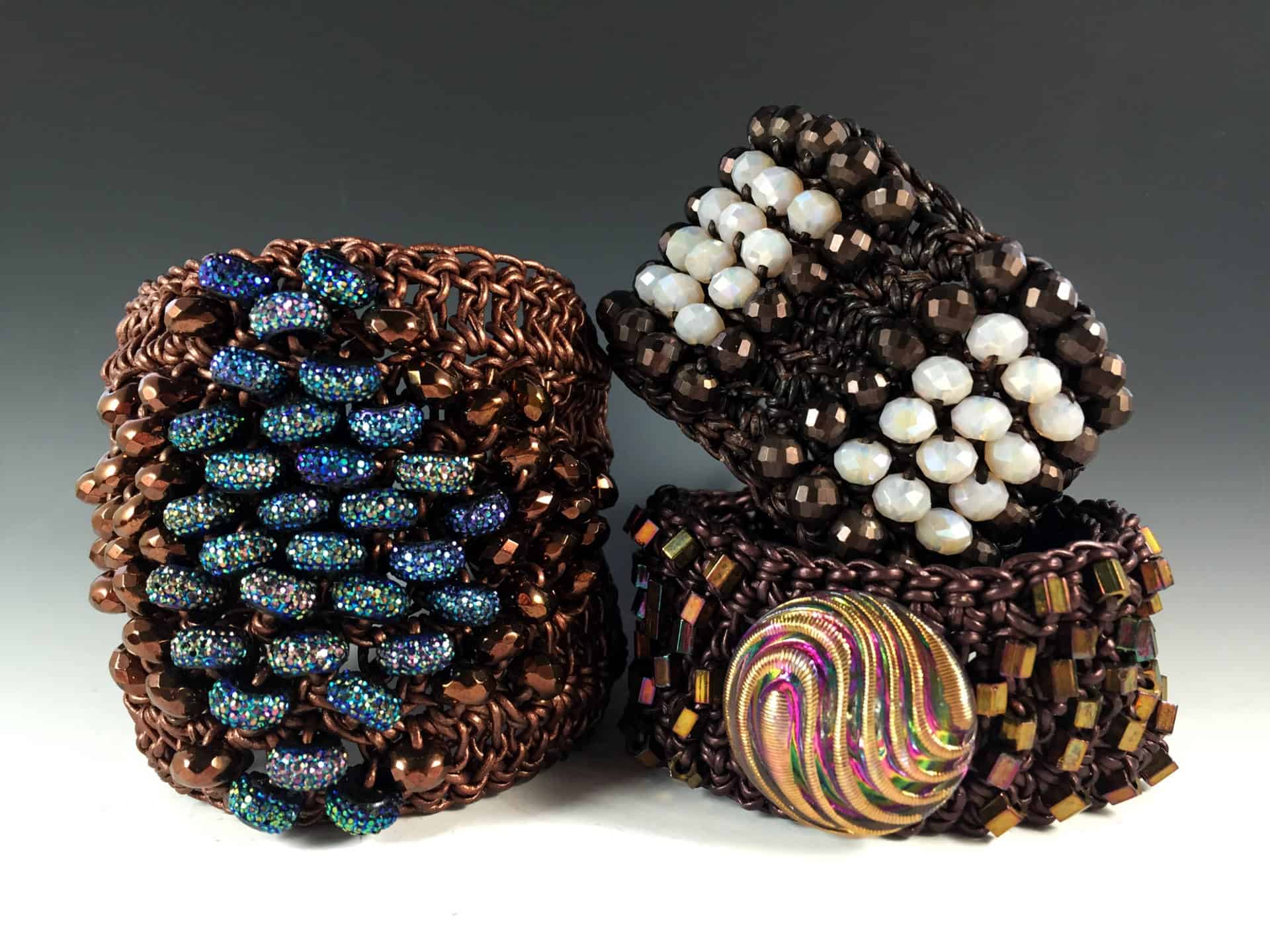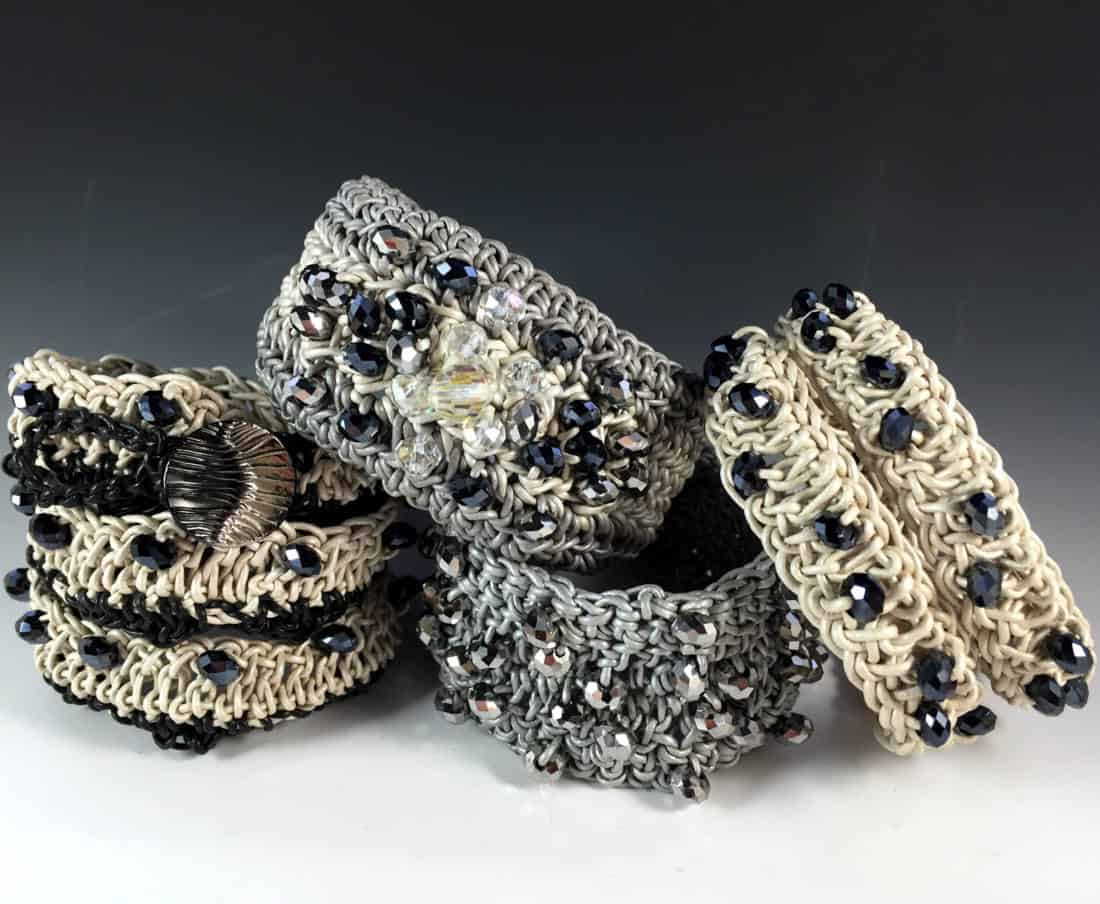 2000-2016 All Images, paintings, and jewelry designs are Copyright protected No reproductions of any kind are allowed